Post by senko on Oct 29, 2019 8:09:36 GMT
SET UP

In the late 30th Century there was a brief craze for companions known as fluffy friendly pets. Billed as having near human intelligence though they get confused by more complex concepts, utter loyalty and the ability to be a true companion to a young child or individual they came in traditional forms such as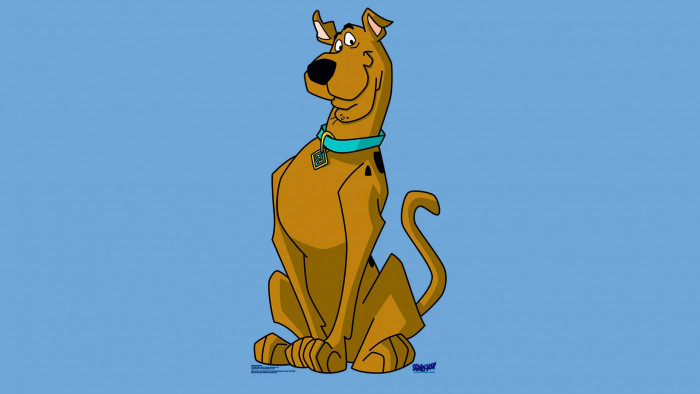 and
or more anthropomorphic forms such as . . .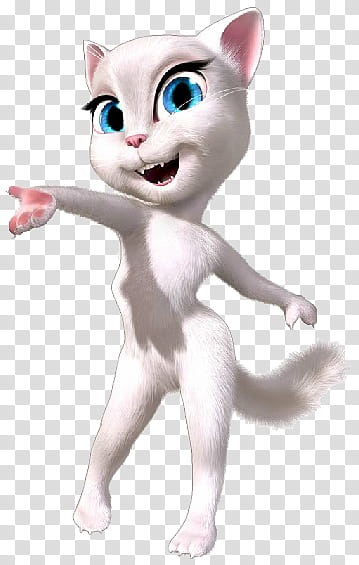 and
[/Spoiler]
That allowed more interactive play with children or handling of objects such as cups or phones if fetching them for their owner.
HOOK
A probable draw is having the party stumble across an "old" advertisment for them and being drawn in by the idea of having their own childhood companion able to talk and return their affection.
TWIST
In truth the furry, friendly pet chain is the brain child of a deranged genius who has decided that not everyone is equally deserving of the right to life and has set out to repurpose those who waste or abuse their gifts. Such as for example the stereotypical pretty, mean girl at high school who uses her power to make the lives of others miserable or a brilliant person who's happy living life as as slacker not ever achieving anything beyond watching TV and eating snacks. Someone who is geniunely trying to make the galaxy a better place is not their concern regardless of how successful they are.
To fix this problem they have been kidnapping and "correcting those they deem an approrpriate target by altering their DNA and putting them through mental conditioning to make them an appropriate pet improving the galaxy by bringing joy to another person. This process while effective doesn't actually destroy any of their original memories or personality merely layer it under their new conditioning and programming. So many a victim has awoken to find to their horror they not only no longer refer to themselves by their original name but actually instinctively respond to their new one as well as other programmed behaviours even in the privacy of their own heads though they know the new behaviour is wrong.
EDIT
Why do my attempts to put things in spoilers always fail, WHY?